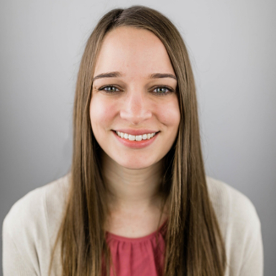 Level 10 - Champion Alumni
Marketing Lead Nurture Specialist - Providence, RI
Upserve is looking for a Marketing Lead Nurture Specialist to join our team in Downtown Providence, RI. Interested? Apply now or message me here or on LinkedIn​.
Responsibilities:
Using inbound marketing tactics such as email and social media to add value through content, resources, and other calls-to-action. Your goal is to turn interested, qualified leads into successful customers.
Analyzing and interpreting what behaviors and patterns make customers successful and more likely to be retained by Upserve
Create the strategy for nurturing leads through a mix of helpful content and other calls-to-action.
Finding new approaches to lead nurturing, including but not limited to channels like email, social media, blogging, and events.
Creating and implementing new projects and creative ideas that help improve customer conversion rates.
About You:
Understands that driving inbound leads is a marathon not a sprint
A passion for helping the sales team reach their goals
Thrives on planning and long term goals with big rewards
BA/BS or equivalent working experience
Expertise in marketing automation and database segmentation to build and optimize the right nurturing tracks
Previous experience in Marketo/Salesforce
Strong command of all marketing tactics, not just email
Excellent writer and communicator