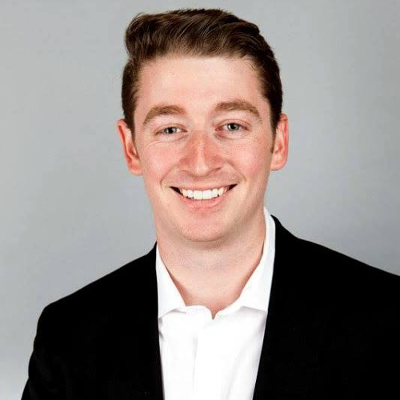 Level 2
Marketing Automation Expert - Postman - San Francisco, CA
Job description: Director Level
Postman is a Series A funded startup, focused on creating the very best platform tool for developers using APIs. Postman's Mac, Windows, Linux, and Chrome apps are used by more than 3.5 million developers worldwide, who range from individual coders to large enterprise development teams. We are seeking a senior Marketing Automation expert for a contract position in our San Francisco office; while the individual will start as a contractor, the position could well become full-time as the company grows.
This individual will take the lead in ramping up and scaling our Marketo and SalesForce instances, creating marketing processes, data management programs, one-time and ongoing nurture programs, lead scoring, marketing performance measurement, and campaign performance reporting.
Desired Skills and Experience:
We're seeking someone who is a Marketo expert, with at least 2 years of Marketo experience; a Marketo Certified Expert is a plus. The ideal candidate will have similar depth of experience with SalesForce and with the Marketo-to-SalesForce integration. Since both our company and marketing automation are new, experience and comfort with starting from scratch with Marketo and SalesForce is a requirement. As a startup, we have limited specialization - on any given day, you might be developing campaign strategy, detailing a Marketo marketing program, proofing the company newsletter, or coding the HTML of a landing page,
Postman's users and customers are API developers, and our product is a Saas-based developer tool and quite technical. We're seeking someone with an enthusiasm for working with a technical audience and colleagues, and past experience working with a developer audience is a huge plus. We're a small startup - so comfort with the normal chaos & excitement of a small company is a necessity.
Benefits:
We offer competitive compensation, and we're located in downtown San Francisco, the Montgomery Bart stop.
Please contact Kasey Byrne if interested at Kasey@getpostman.com