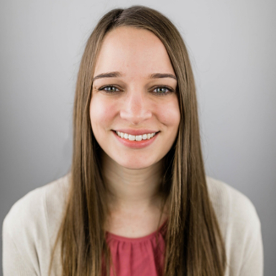 Level 10 - Champion Alumni
Two Open Marketo Opportunities at Upserve!
Upserve is looking for a Marketing Operations Specialist and Lead Nurturing Specialist to join our growing Marketing team in Providence, RI.
For more information on the role and to apply, click below:
Employees at Upserve enjoy the benefits and perks of paid transportation (parking, MBTA, Amtrak), unlimited time off, 100% paid medical and dental for employees, and daily catered lunch and snacks. Find out more about what's it's like to work at Upserve at https://upserve.com/careers/
About Upserve: Upserve is the smart management assistant to help restaurants thrive. Upserve connects the dots between point of sale, reservations, online reviews, payments, and more so that restaurateurs can optimize the menu, check staff performance, build guest profiles, track reviews and organize key information in one place.