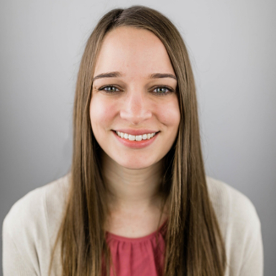 Level 7 - Champion Alumni
Marketing Analyst - Upserve
Upserve is looking for a Marketing Analyst to join our team in Providence, RI. The Marketing Analyst will work with our Director of Revenue Operations and leaders across the company to proactively analyze and provide insights into our customer-facing teams' programs and performance. Your work will measure the ROI of programs, and provide analysis that will inform future strategies and company direction.
Requirements
1-2 years experience with marketing automation/email service provider or tool (Marketo preferred)
Strong knowledge of Salesforce.com (or other CRM tool)
Strong understanding and previous work experience with Microsoft Excel
Solid understanding of workflow processes and systems to optimize marketing and sales productivity
Superior written and verbal communication skills, with the ability to convey highly technical information in an easy-to-understand manner
Excellent organizational skills and experience managing multiple, competing priorities
Interested? Apply now.​