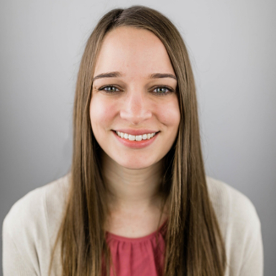 Level 7 - Champion Alumni
Marketing Automation Specialist - Upserve
Upserve is looking for a Marketing Automation Specialist to join our team in Providence, RI. The Marketing Automation Specialist is the foundation of our demand generation programs. In coordination with our Marketing Operations Team Lead, you will manage the systems, tools, and technology that enable efficient and effective campaign launches. You will enable our marketing and sales teams to connect with thousands of restaurateurs through the US. You will make a direct contribution to continuing our rapid growth as a revenue minded marketing team and organization.
Requirements
BA/BS or equivalent working experience
1-2 experience with marketing automation/email service provider or tool (Marketo preferred)
Moderate knowledge of Salesforce.com (or other CRM tool)
A strong knowledge of marketing automation and email marketing best practices
Solid understanding of workflow processes and systems to optimize marketing and sales productivity.
Strong understanding and previous work experience with Microsoft Excel
BONUS POINTS if you are:
A Marketo Certified Expert or are Marketo Revenue Cycle Analytics Certified.
Proficient in HTML/CSS
Interested? Apply now​.