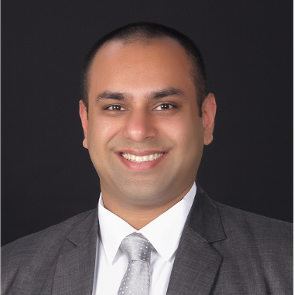 Marketo Employee
Re: Marketo Certified Solutions Architect (MCSA)
Hi Macarena,
Thanks for the above write up. It is extremely helpful!
I recently renewed my MCE and am looking to proceed with further steps to start on the MCSA certification. Is there somewhere I need to sign up/register, Pay any sort of fee, or any steps to adhere before beginning to create the presentations (Mentioned above)?
Also wanted to check and see as to how do I go about the Virtual presentation method (Registration/Scheduling etc) ?
Would really appreciate if you could provide some insights on the same.
Thanks,
Karan Hari