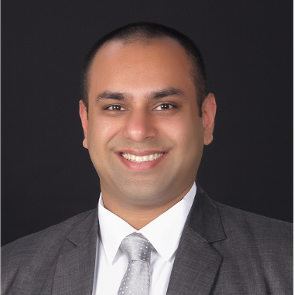 Marketo Employee
Re: Marketo Sky - New Features, Comparison and efficient use
Hi Adam Blinzler ,
I also noticed the change some time back. The option to switch from classic to sky and Vice versa, both have been updated. So yes, you can switch back and forth from both the views. I have updated further updates with screen shots in the below discussion.
New changes to the UI of Marketo Classic and Marketo Sky
Please feel free to go through the same. And absolutely, there are some great features coming up in Marketo Sky. Waiting for them to launch at the earliest!

Best Always,
Karan Hari
Karan Hari
Senior Product Manager - Marketo Engage