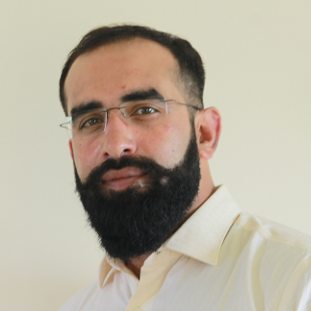 Level 2
Hi Dameka,
You can view this on Email insights report and if you don't have the subscription then second option is below.
Create a smart list with open email or click email and Add Constraint Is Mobile Device is True, when its true you can see the list of people who opened email on Mobile and if you select False then these are the people who not opened on Mobile. If you want you can add more constraint which Device and which Platform
As per below snapshot.
Regards,
Jayanto