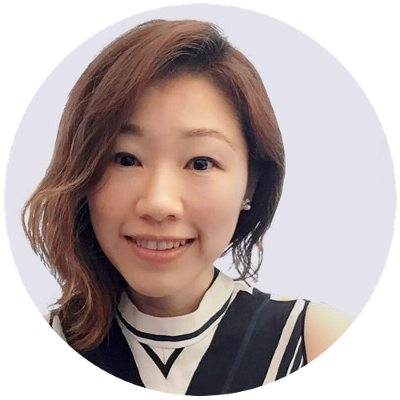 Level 2
Re: How recipient time zone works in the email send?
Hi Sant,
I haven't tried this but I think one of them could achieve what you need:
1) I don't think you can run one report to deliver a field that contains the various time each recipient received the email. The workaround is to create a smart list to look at people who received the email at a specific time period, then multiple the smart list based on various time zone.
2) This is an easier option, Pull out a list of the recipients by creating a smart list, then in the People tab, create a new view, and make sure to pull "Person Time Zone".
Best,
Eunice