Register Here: January Marketo User Group - Leverage Conversational Framework to Drive Growth Tickets, Tue, Jan 14, 2020 at 5:00 PM | E… 
Conversational marketing is changing the way that people buy, and Drift has boiled it down to a simple framework called the Conversational Framework.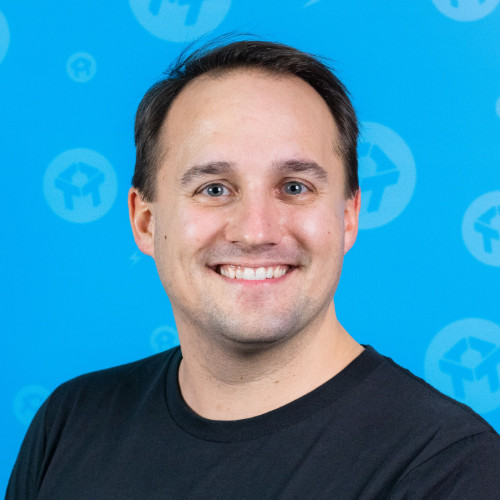 Mark Kilens, VP of Content and Community at Drift, will be detailing how you can leverage the Conversational Framework to drive growth. No sales pitch here, just learnings on how to make your marketing more personal and authentic today.
We will also be raffling off 10 copies of Conversational Marketing (a 1# new release on Amazon in Marketing and Sales).
We hope that you can join us - and we encourage everyone to bring a marketing-focused colleague or friend! There will be drinks and light appetizers. No need to worry about parking as it won't be a problem - we'll provide an update as we get closer to the event but don't let that deter you from registering.