As a Marketing Automation Manager/ Specialist, you are responsible for designing, building, and testing all programs and processes within the Marketo platform. This could include the tactical execution of enterprise-focused, B2B nurturing programs, complex scoring models, and programs to support all regions of the world.  You are responsible for measuring and providing insight across a number of success criteria including open rates, CTRs, lead stage conversion.
In this role you will report to the Director of Demand Generation and will work very closely with content marketing, field marketing, inside sales, and outside sales teams across the globe.  This is a great opportunity to impact a very fast moving technology company with a vibrant marketing team.
Apply by visiting here and join these characters...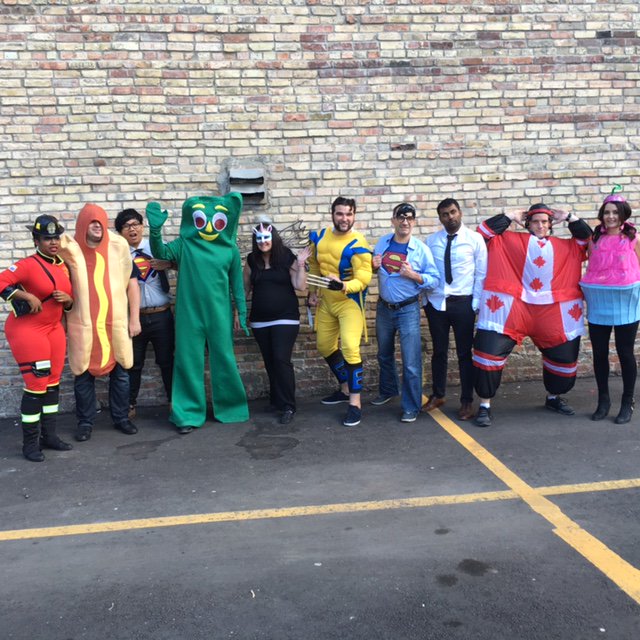 Marketing Automation Management
Be a Marketo power user with 2+ years Marketo experience (If you are working to get certified in the next 3-6 months, that is great!)
Create, manage and evaluate marketing activities created in Marketo including emails, lead nurturing programs, lead scoring, lead routing, web forms, landing pages and associated templates
Collaborate with internal and external content specialists to create content that supports demand generation initiatives
Assist with Salesforce integration, management and processes.
Ensure where appropriate that other content marketing tools integrate with Marketo for lead management and reporting purposes
Marketing Processes & Alignment
Develop a thorough understanding of the target audience buying process and information needs
Help define marketing processes related to lead generation and lead nurturing
Assist with lead handoffs and recycling of leads
Process partner deal registrations as received on a daily basis
Reporting
Provide weekly, monthly and quarterly reporting to the Director Demand Generation
Evaluate results and provide suggestions on how to improve results across marketing channels/programs when necessary
Data Management
Ensure data quality processes are followed when reviewing and importing lists
Analyze data to identify trends and adjust marketing programs accordingly
Qualifications/Skills:
A Bachelor's or Post Graduate Degree in Marketing, Communications and/or Business
A minimum of 3 years experience in B2B marketing, preferably in enterprise software
Strong working knowledge of Marketo (minimum 2 years hands-on expereince)
Strong working knowledge of lead, campaign, and opportunity objects in Salesforce.com (minimum 2 years hands-on experience)
Good understanding of Google Analytics and Google tag-manager
Good knowledge of Google Adwords and Google re-marketing
Ability to multi-task effectively in a fast-paced, deadline-driven environment
Excellent oral and written communication skills including writing, editing and proofreading experience – articulate and creative
Strong time management and organizational skills with the ability to prioritize and manage own workload while multi-tasking in order to meet deadlines
Highly energetic team player with strong attention to detail and the ability to work both independently and collaboratively with the Marketing and Sales teams
Passionate and strive to attain the greatest results
An understanding of the digital marketing landscape, inbound marketing concepts and social media
I have the same question (0)