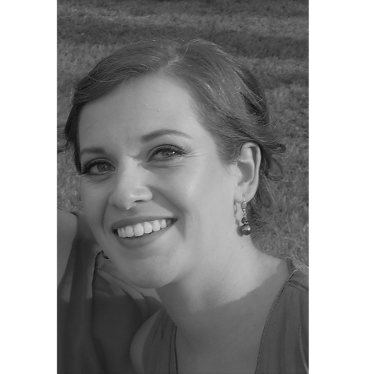 Level 3
Email Insights - ideas to improve
Hi all,
As you may know, we all have access to a new feature in Marketo: Email Insights. This will help us to explore the data for email delivery and engagement metrics.
Here you have all Marketo documentation on this new functionality: Email Insights - Marketo Docs - Product Docs
If you have any questions or needs regarding this tool, don't hesitate to contact us.
Since the feature needs to be improved by Marketo, we found several ideas on the Marketo Community so don't hesitate to vote for them!
This will help us a lot, as we need more functionalities for Lectra's instance.

Thanks

Chloé