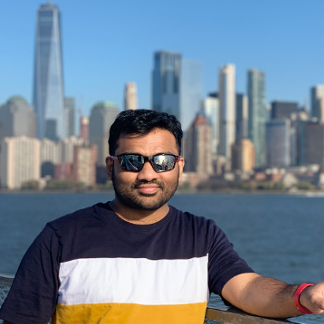 Level 4
CRM Campaign Manager - Holler Australia
Hi Amazing Community,
We at Holler Australia (www.holler.com.au) are on the look out for a CRM Campaign Manager. The person needs to have through knowledge of Marketo and a preferred Marketo Certified Expert. The potential candidate will be responsible for handling end to end campaign management and Marketo related activities for a leading automobile giant who is our client.
Location - Sydney, Australia.
Pros - You'll get a chance to work with the best team in the world. I'm serious!
If you want to know more about this role. Explore here - Holler
Drop me an email if you are interested - srujan.vishwanath@holler.com.au
Regards,
Srujan Vishwanath