Friday, December 11, 2015 at Certain, Inc. 75 Hawthorne Street San Francisco, CA
Starts at 2:30 PM · Ends on Dec 11, 2015 at 4:30 PM, PDT (America/Los_Angeles)
We are scheduled for SF MUG for December! Woo!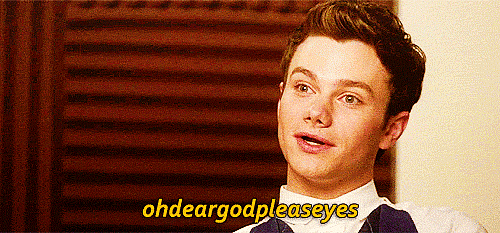 The lovely Jessica Cross will be speaking about "How to Implement Target Account Marketing". She has a plethora of experience with predictive lead scoring and will be sharing her best practices for implementing inside of Marketo.
Update: Thank you SO much to Certain, Inc for hosting! To everyone that is interested, please RVSP ASAP! Certain needs a defined list of attendees for their security team.
Certain, Inc. 75 Hawthorne Street San Francisco, CA